BREAKING BARRIERS IN EVERY DIRECTION
This year, we've disrupted the industry once again with our innovation pipeline. At SNMMI 2023, we officially launched transformative technology, the uMI Panorama™, to the world. The uMI Panorama is clearly magnificent in all directions with industry leading image quality, the highest NEMA PET resolution at 2.9 mm, fastest timing resolution at sub 200 ps, and fastest CT rotation in the industry*.
*Data on File. ECRI accessed 02/07/2023.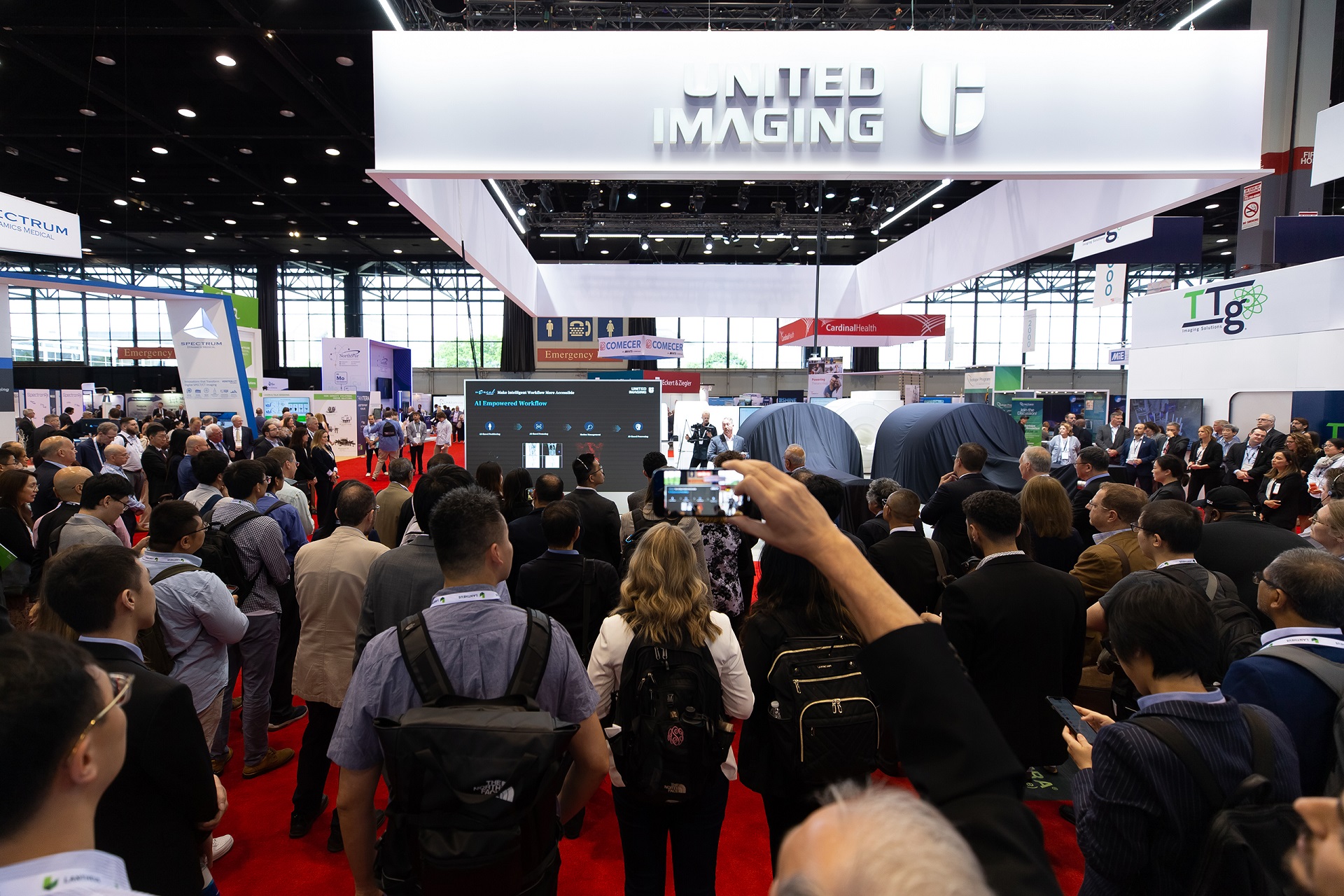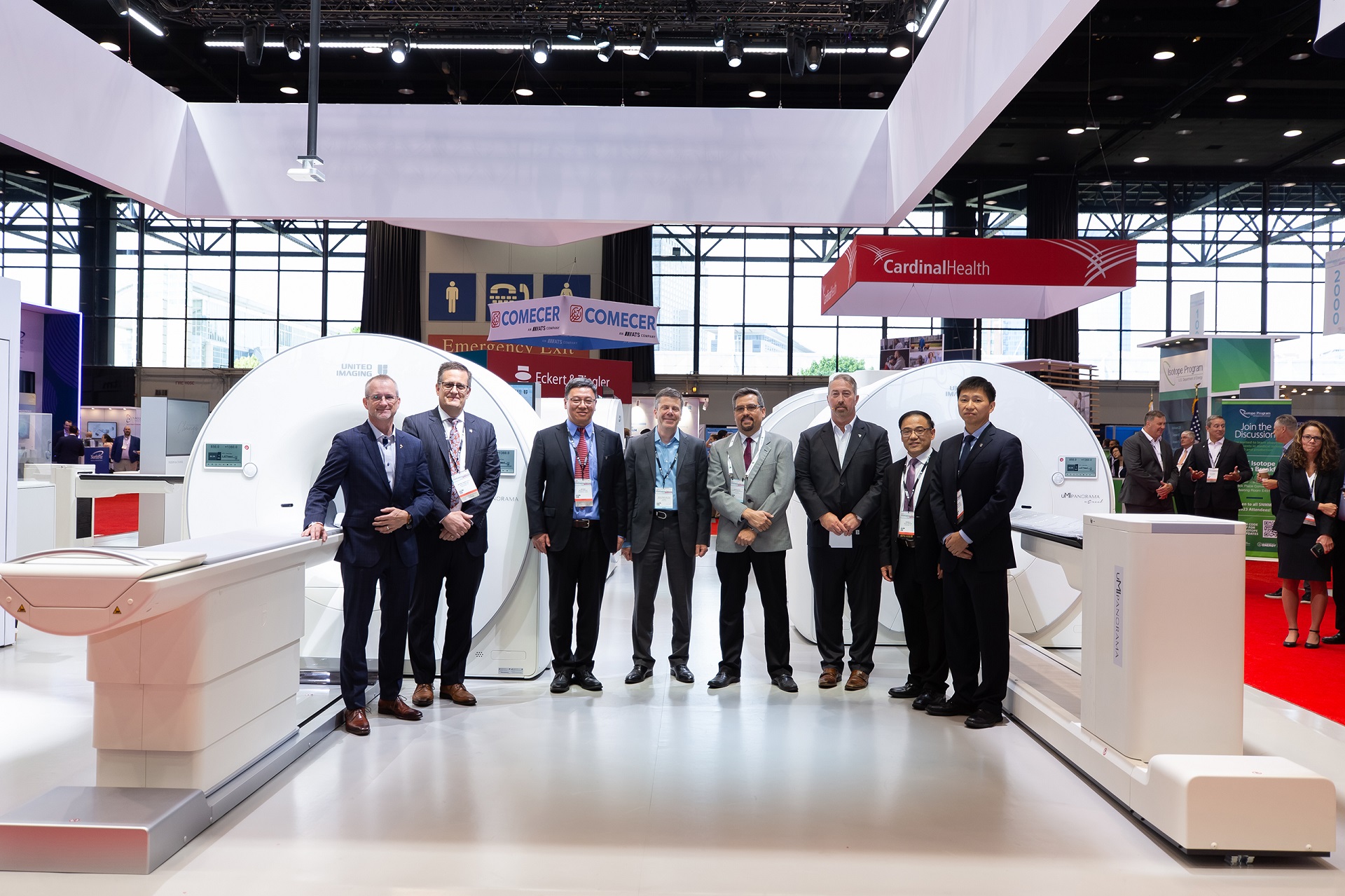 SATELLITE SYMPOSIA
The future of medical imaging is closer than you think!
The world of medical imaging technology is continually advancing, and the latest trends promise to unlock greater clinical opportunities than ever before. Our symposia delved into the latest developments in total body imaging and PET/CT technology and how they are revolutionizing precision medicine.
Unleashing the Power of Total-Body PET/CT: Reflections on 5 Years of Progress
Sunday, June 25 | 6:45am – 7:45am
Presenters included Dr. Ramsey Badawi, Vice Chair for Research, Department of Radiology, UC Davis; and Dr. Harshad Kulkarni, Chief Medical Advisor, BAMF Health
Advancing Precision Medicine with Unprecedented PET/CT Technology for Clinical Molecular Imaging
Monday, June 26 | 11:30am – 12:30pm
Presenters included Dr. Jeffrey Yap, Director, Center for Quantitative Imaging at Huntsman Cancer Institute
UIH Night
United Imaging hosted an educational evening event with a full sit-down dinner on June 25th from 6-10pm at the Chicago Cultural Center. Attendees heard throughout the evening from speakers like Professor Simon Cherry of UC Davis, Professor Richard Carson of Yale University, and Dr. Jeffrey Yap of the Huntsman Cancer Institute, among others.